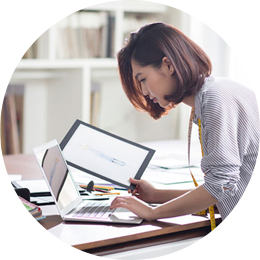 Let the Whole World Know You Are Recruiting
Free-style recruitment and job-hunting, more resources & choices.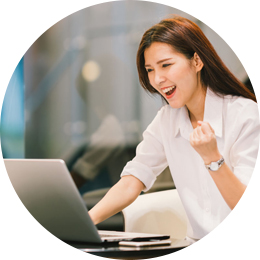 Great Commercial Value
No third-party costs and barriers, more efficient HR work with lower cost.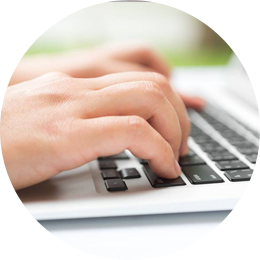 Your Exclusive Signboard on the Internet
Job seekers may follow their desirable companies at any time, improving corporate self-impact.